Supercharge your accounting software with our Billpay engine
Our billing engine, offered in partnership with Biller Genie, has everything a merchant needs to receive online bill payments from their customers without needing to integrate payments directly into their own website.
Manual invoicing is a labor intensive and time-consuming process
Manual invoicing is a labor intensive and time-consuming process that hinders opportunities for business growth.
Accelerate cashflow by reducing administrative work and improving customer experience.
Let us save you, on average, $22 per invoice over processing manually.
Seamlessly integrate: Quickbooks, Xero, AccountingSuite, Sage, and many more!
Integrate. Automate. Accelerate.
YOU CREATE and Biller Genie will SEND > REMIND > COLLECT & RECONCILE
Take your business to the next level by enhancing your customer experience.
Your clients can log-in, view history, set-up auto pay, and make payments from anywhere 24/7.
Your branded customer portal makes self-service a breeze.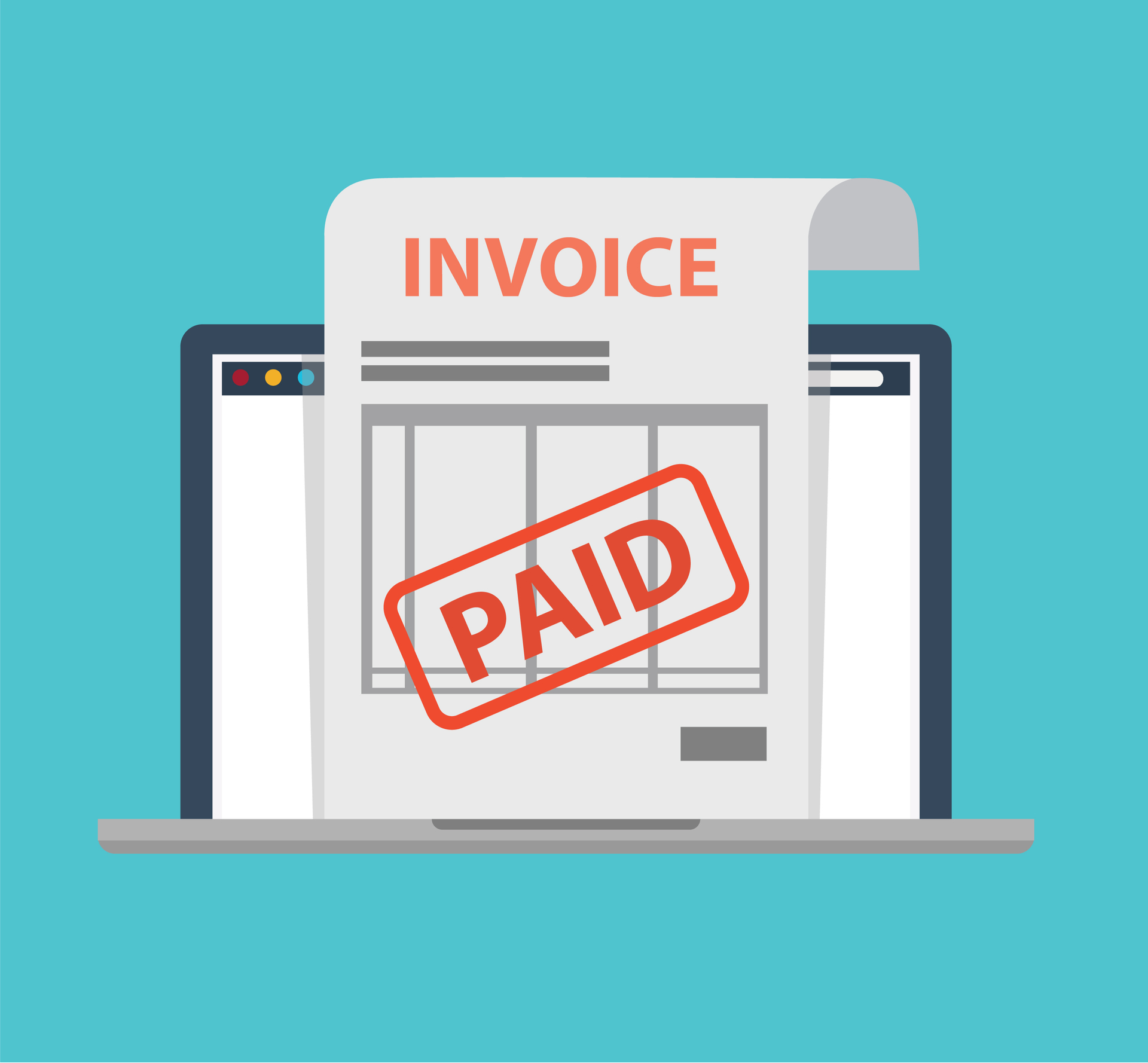 Try Biller Genie
For Free
FULL-FEATURED AUTOMATION!
Biller Genie is the invoice-getting, software-connecting, automatic-reminding all-in-one solution that makes it easy to track invoices and get paid faster. Spend your time and talent where it counts: inventing, creating, collaborating and growing—not chasing payments.
Simple Virtual Terminal Tour
JUST THE BASICS, PLEASE!
Our Virtual Terminal is hosted on secure servers that you simply access using your Web browser. Once logged in, you can process payments, add customers card on file, schedule recurring billing, and email an invoice with a pay button – let us show you how.