Optimize your In-Store Payments with a simple and scalable solution!
The best and newest Smart Terminals on the Market, and you may qualify for a free one!
We enable you to accept all major card payments, with the new point of sale technologies your customers are increasingly using.
Choosing the right POS Terminal can be confusing these days and very costly. Take advantage and try out our monthly rental offer for the newest POS Smart terminals on the market. Our Poynt and Ingenico Tetra Terminals allows you to download the value added apps that best fit your business. Don't pay for more than what you need!
3G Wireless Terminal Type
*incur a $15.99 fee for 3G wireless service
Merchants looking for state of the art software using a developer friendly device that is flexible and adaptable, then Moby/M70 is the right choice! The open Android platform allows merchants to extend the Moby/M70's capabilities by running additional business apps for inventory management, loyalty programs and more.
POS Terminal with Software
Talech Moby M70 with Standard SaaS, First Device, Monthly
Talech Moby M70 with Standard SaaS, Additional Device, Monthly
Talech Moby M70 with Premium SaaS, First Device, Monthly
Talech Moby M70 with Premium SaaS, Additional Device, Monthly
Talech Online Ordering (Premium SaaS – Available for Restaurant and Retail)
Talech Moby M70 with Standard SaaS, First Device, Monthly
Talech mobile card readers that are compatible with iOS, Android and Windows. They connect easily via Bluetooth with over 500 iOS, Android and Windows smartphones and tablets!
We also offer these terminals for low purchase prices, and many more options to choose from…
Use SMART tools to get more HAPPY Customers!
Ensures online business information is accurate so potential customers can find the business when they search online.
Will send an email alert when the business gets a new review.



Businesses will be alerted when the competition makes changes to their hours of operation, marketing, and more.
Business is alerted when national or local changes in the business category are detected.
Allows businesses to improve visibility and reach more customers.


Allows the business to mitigate or respond to bad reviews, improving customer service and reputation.
**a one-star rating on sites such as Yelp or Google can impact a merchant's revenue up to 10%.
Allows the business to gain awareness of competitors all in one place, thus saving time and resources.


Provides insight into the market to help the business plan ahead and make better business decisions.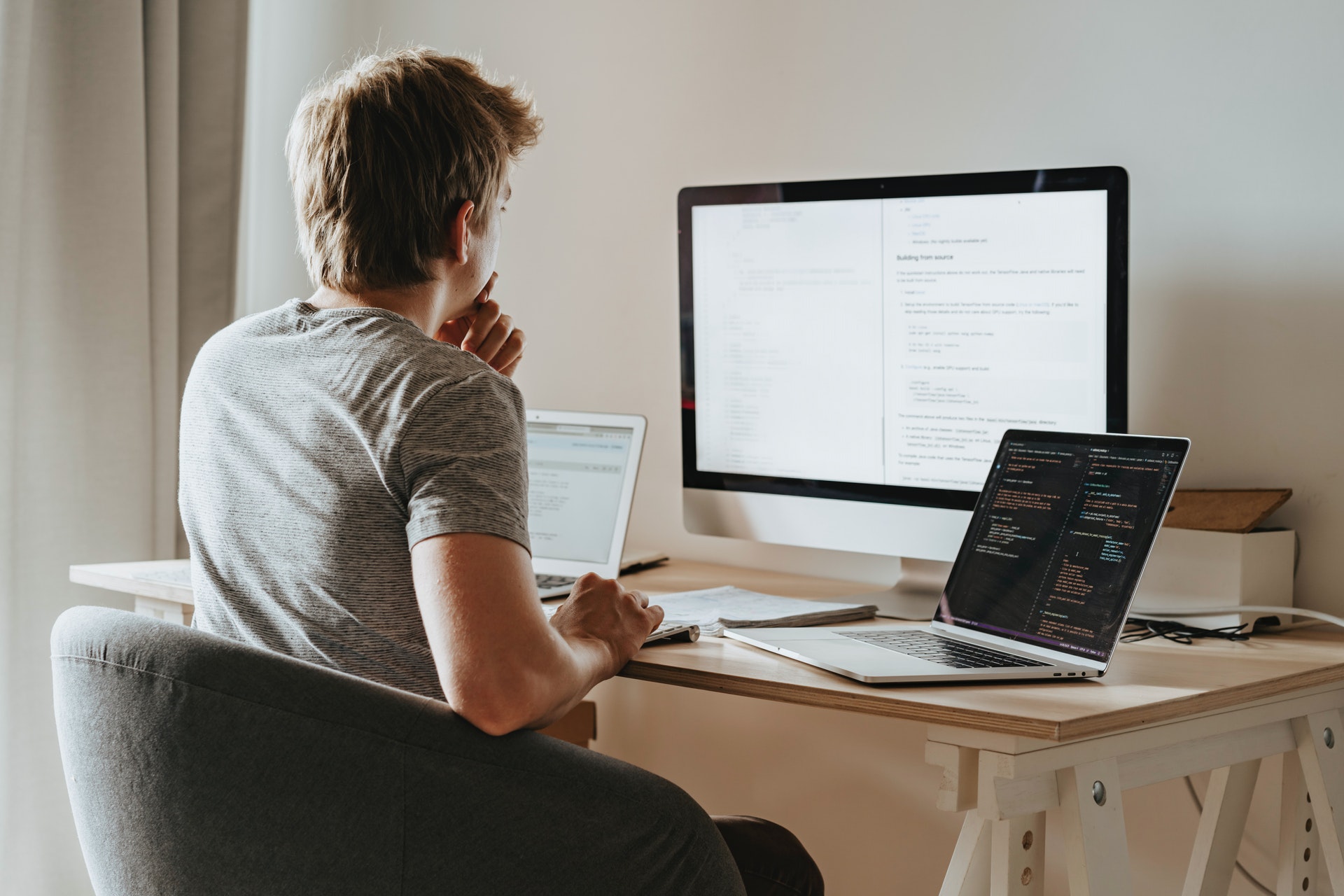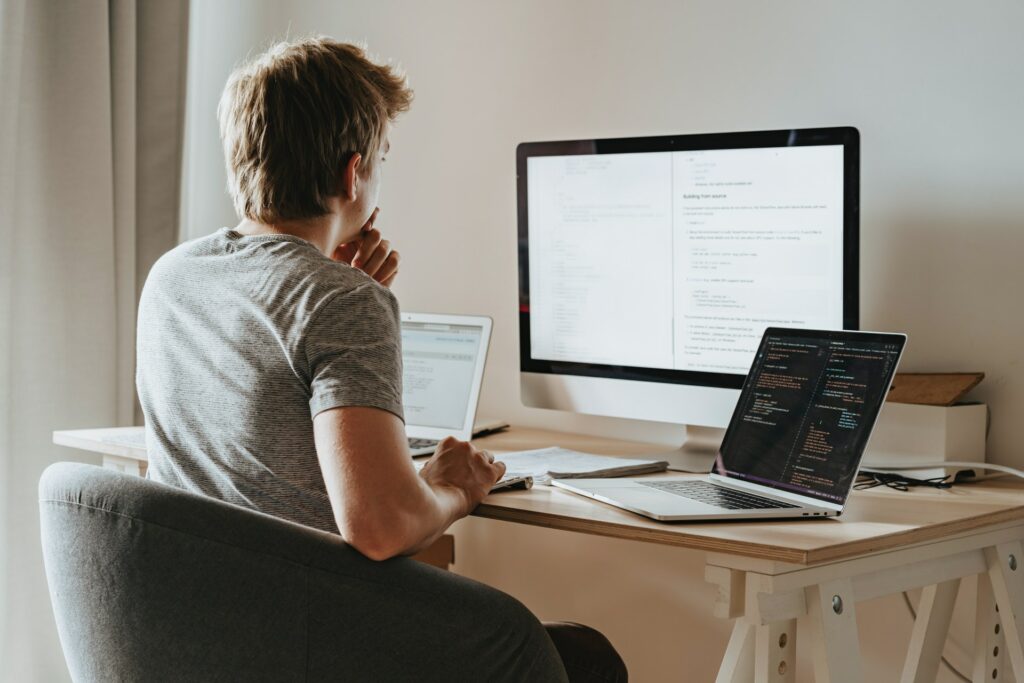 To help manage your back-end operations, we offer an online portal you can rely on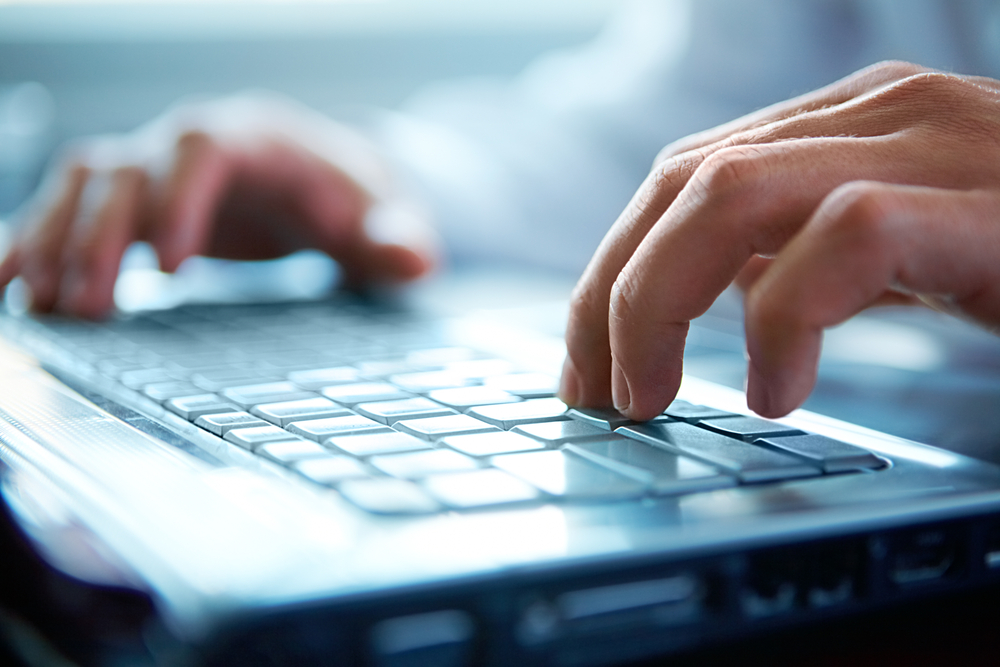 We are a registered ISO/MSP and Agent with multiple Acquirers's and processing partners, offering merchant services both domestic and International.