Think different, Think Premier Payments Online!
A system that gives you access to all the features you need to accept payments, keep data secure, and run business the way you want.
Online Payments has been our expertise and focus for 15+ years. We understand the importance of leading technology that can adapt to any business, store, industry or Customer type.
We offer an easy integration to a gateway solution that will allow you to convert customers, optimize processing and grow business.
One of many benefits that you will find….
To schedule a demo and learn more about our features and system capabilities.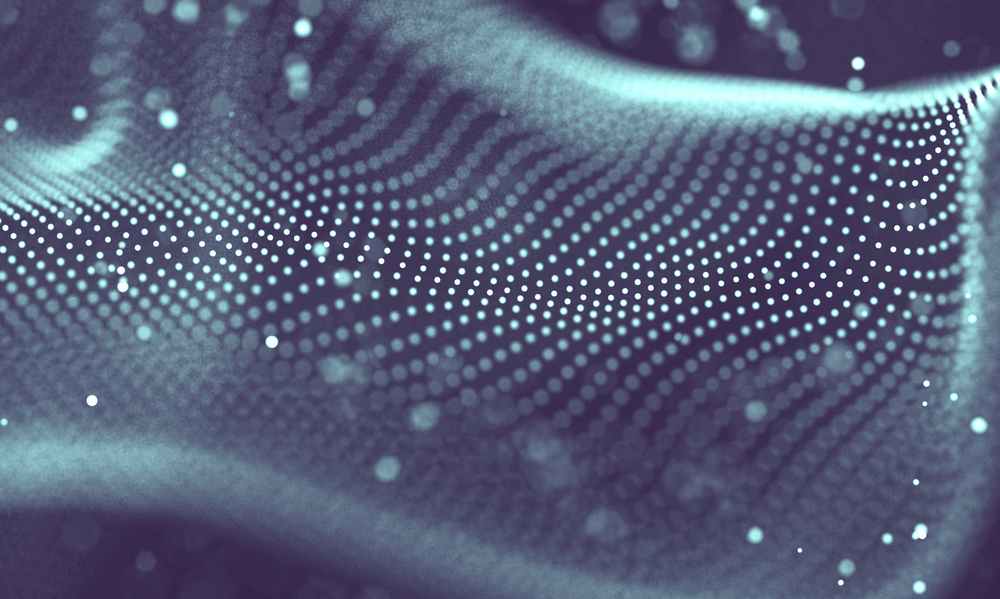 Power your online business with solutions to improve your performance and increase sales!
Keep your Customers card up-to-date
Adding a card on file is becoming increasingly popular with shoppers using multiple devices to buy online, sometimes simultaneously, and merchants work hard to create a frictionless experience to avoid checkout abandonment. Account Updater is a service that facilitates and encourages customer satisfaction, retention and loyalty by exchanging updated account information with VISA and MasterCard. Reduce the risk of losing revenue by ensuring that the card data on file is the most up-to-date and accurate.
3D Secure for eCommerce and MOTO transactions.
A frictionless 3D processing is accomplished by bypassing challenging Issuers and result in 70% transactions being 3D authenticated. Include a quick code to Merchant payment page and create a seamless checkout experience. Benefit from liability shift to Issuers for all fraudulent claims and 30% lower interchange rate. Applicable to eCommerce and MOTO transactions (using web based virtual terminal).
Ways to use a BIN Database
Merchants can access a BIN database, allowing them to tailor the product/service based on card type and card product type. E.g. pre-paid and gift cards may be blocked or presented with other offers. Some merchants are required to only accept debit cards or others may want to surcharge on credit cards.
Think Global and add Alternative (local) Payments to help reach more customers!
We can supercharge your eCommerce businesses and help meet the needs of millions of customers that don't use credit cards. A merchant who provides trusted payment methods to prospective buyers is adding trust and a sense of ease through the buying process. These two factors will translate into increased sales.
Have Questions? Get a free Consultation!
Are you new to eCommerce?
We will help to get you started and build your online store with flexible technology that gives Merchants an all in one eCommerce solution. Expand into new channels and quickly grow your business!
With Premier Payments Online, Merchants can give customer a more secure and seamless way to shop online and in-store. Consolidate your online and in store payments into one payment provider and website solution.
Our partner BigCommerce, provide Merchants with an online platform designed for the functionality small businesses need. There are more built-in features than other leading platforms, and the research and stats confirm:
Learn more on how to power your eCommerce websites and sell more!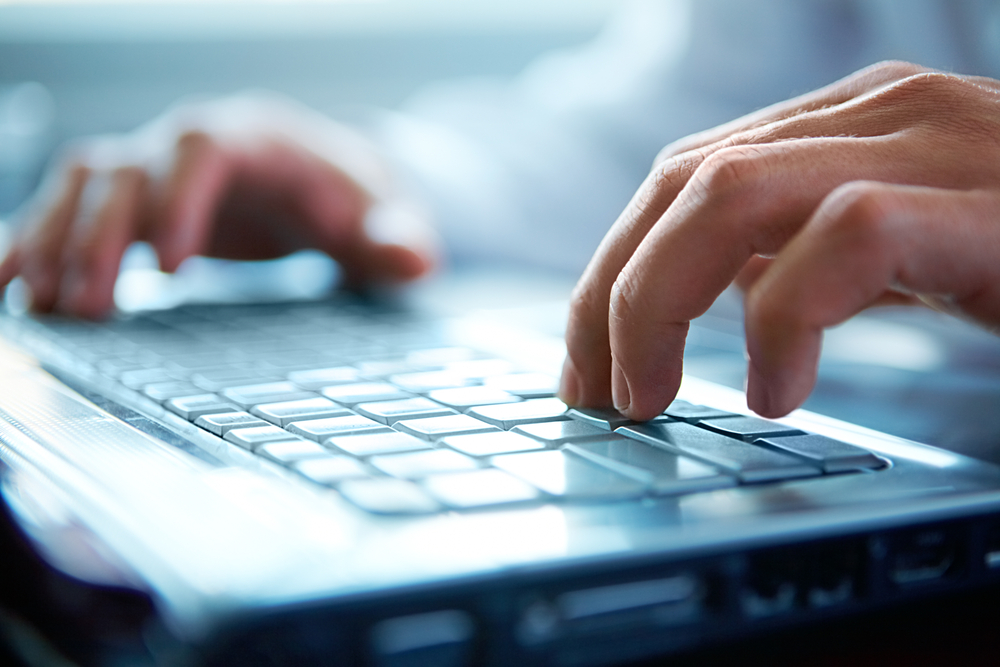 We are a registered ISO/MSP and Agent with multiple Acquirers's and processing partners, offering merchant services both domestic and International.