Career Sales Professionals
Are you ready to earn the money you're truly worth?
Sell something your competition doesn't have. Develop a financially rewarding career as a Sales Professional with Premier Payments Online.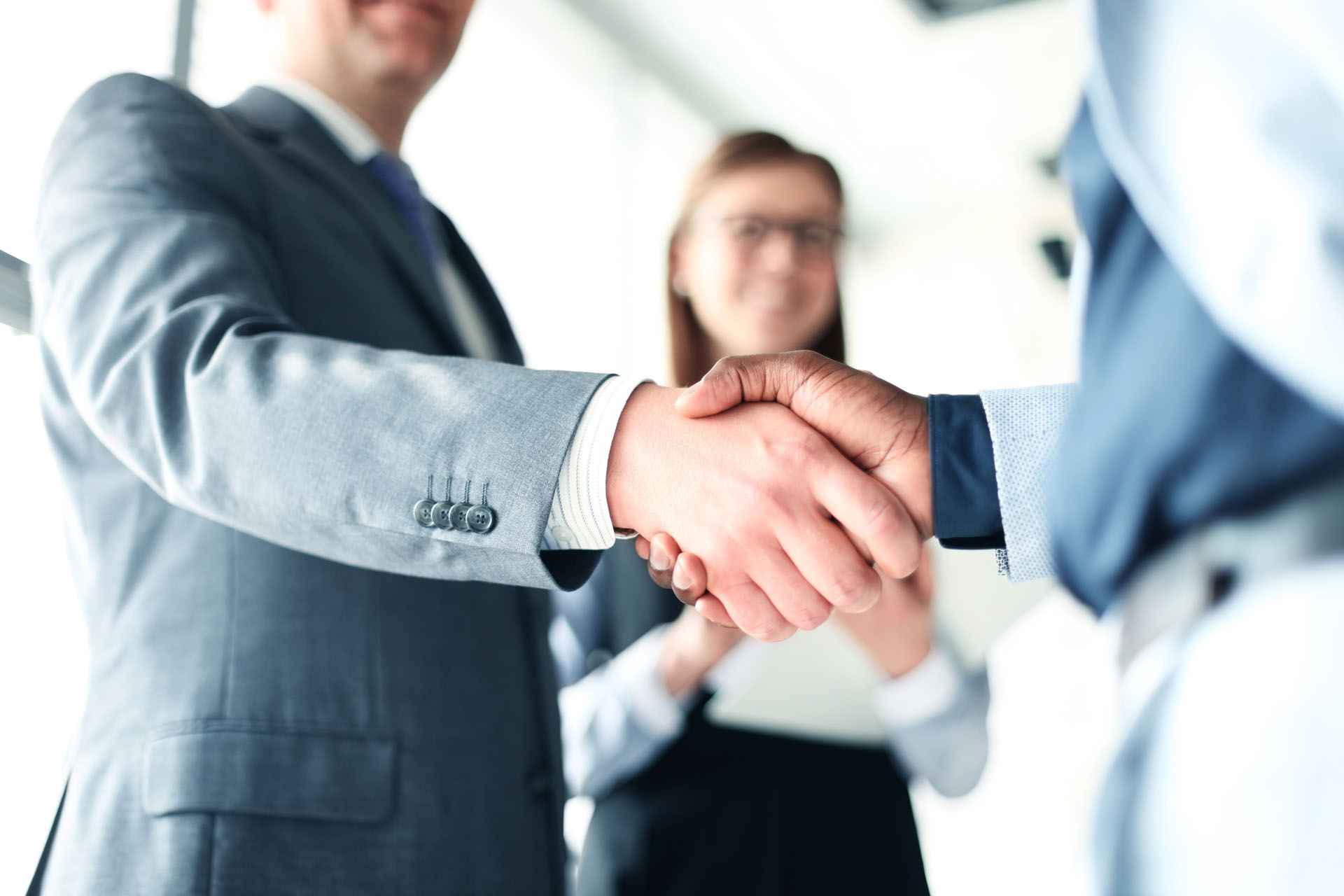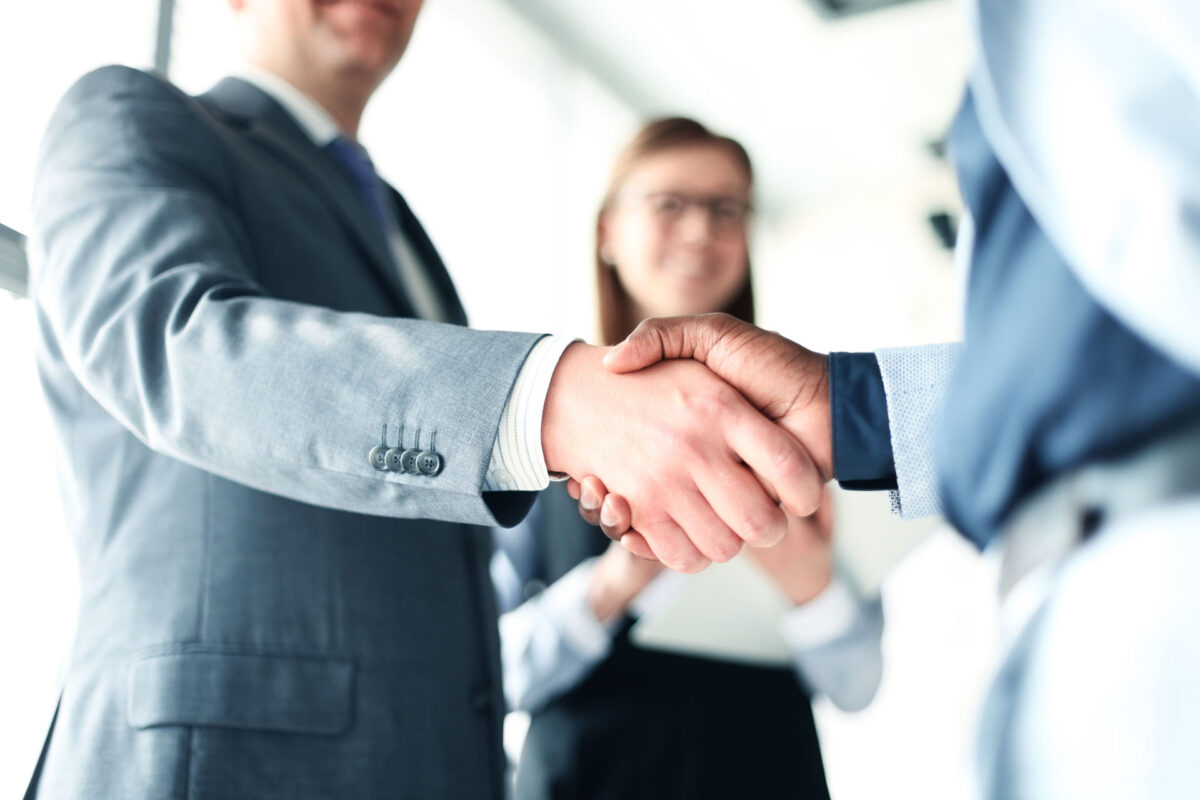 Take your career and income to another level
When you join Premier Payments Online, you'll have access to resources and professional capabilities that will expand what you can do for your clients and for yourself. Our strength and stability will give your clients confidence and security as you grow your relationships with them.
The next five years of your career:
Over the next five years, we will witness unparalleled growth and change in the industries of Nutraceuticals, Healthcare, Telemedicine and video gaming, among others, that will represent a staggering figure of growth in the billions. Premier Payments Online will continue to lead the way in the arena of high risk underwriting and unconventional banking solutions throughout the expansion of those industries. Over the next five years, financial wealth will be accumulated by those Sales Professionals who are in a position to capitalize on the economic boom of our industries.
"The best way to predict the future is to create it."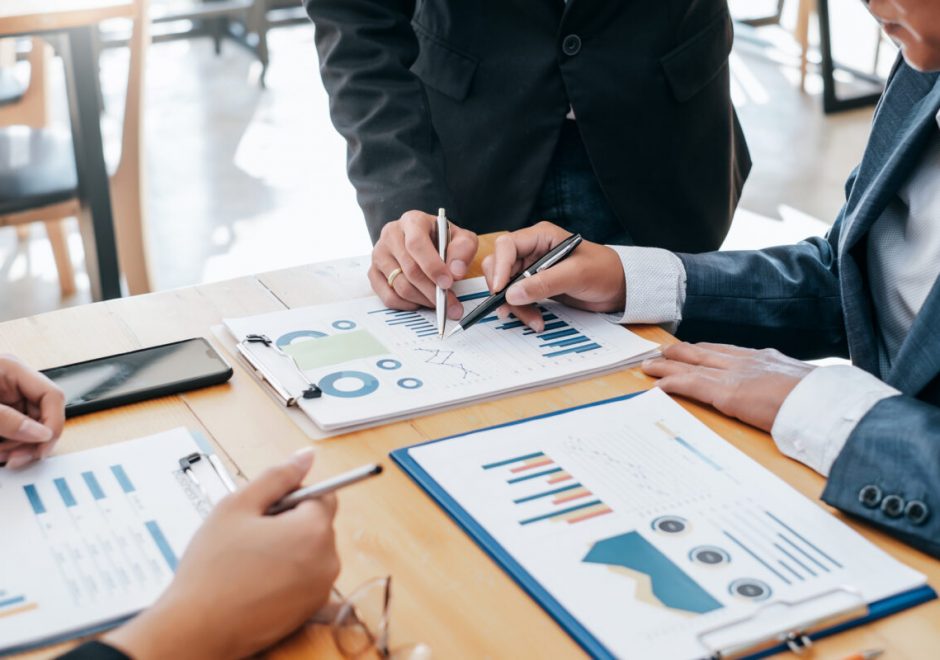 Unlimited Income Potential
Unlimited Income Potential In An Industry That Has No Limits!