A Global Omni-Channel platform for all sales channels
Power the Future of Payments
We make it easy to process eCommerce, retail, mobile and scheduled payments on any device, anywhere, all from one payment gateway platform.
Our goal is to help you create a consistent experience and streamline processing across all business locations and sales channels. This will improve your customers shopping experience and lead to increased sales.
Explore some of our features:
Schedule a demo now and get set up!
You need more than just payment processing
To help manage your back-end operations, we offer an online portal you can rely on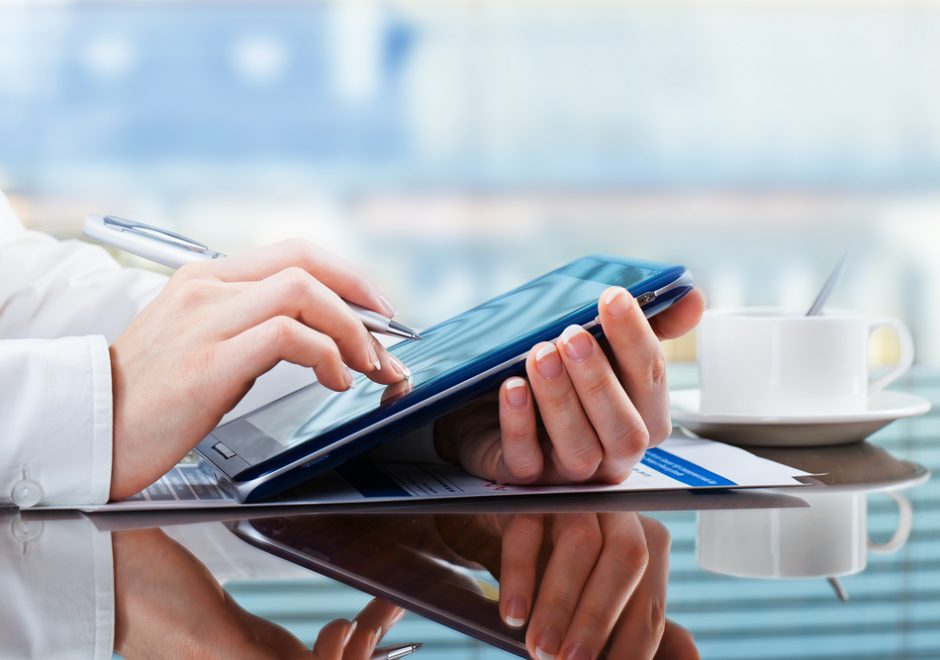 Managing fraud in an omni-channel world
Offering an omni-channel shopping solution, browsing and fulfillment options creates a number of challenges for merchants, including:
Want to learn more on how to better manage Risk with your business?